Nikkou is a popular destination to see falling leaves (momiji in Japanese) in autumn, so the majority of this year's Vulcanus participants went there for a day to see what the fuss was all about. Rivers, waterfalls, nice scenery, all bathed in sunlight, it was a really nice day.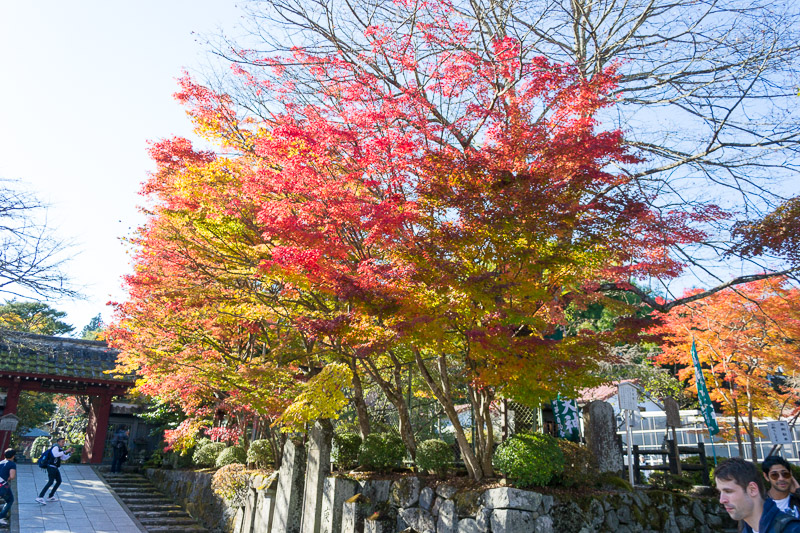 I know I said more updates would come soon. My apologies, the amount of things to do in the school's ending period greatly exceeded my expectations, so I didn't really have time to do anything. This will also be a short post, because I'm "busy" travelling around these days. If one can call that busy.
Nikkou was quite nice, although we did come a bit too late for the full power of the autumn leaves. Personally, the waterfalls were way more impressive than the leaves, but the whole area was really nice, and the weather only amplified it.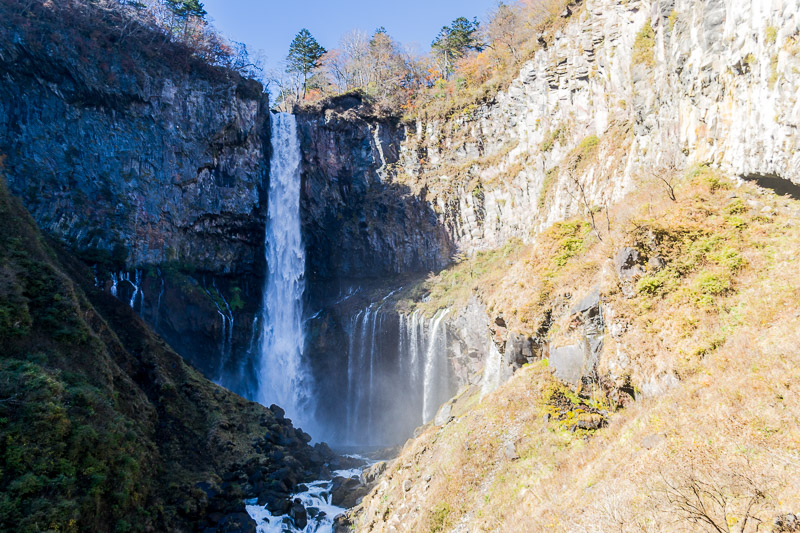 The only way to get around there is by car or bus, on really steep mountain roads. Walking around really doesn't work, and the roads were packed for that reason.
Since all of this was almost two months ago (yes, I'm that behind on content), I don't remember much of the particulars. Feel free to look through the pictures, which are quite nice this time I must say, to see more. And see you next time!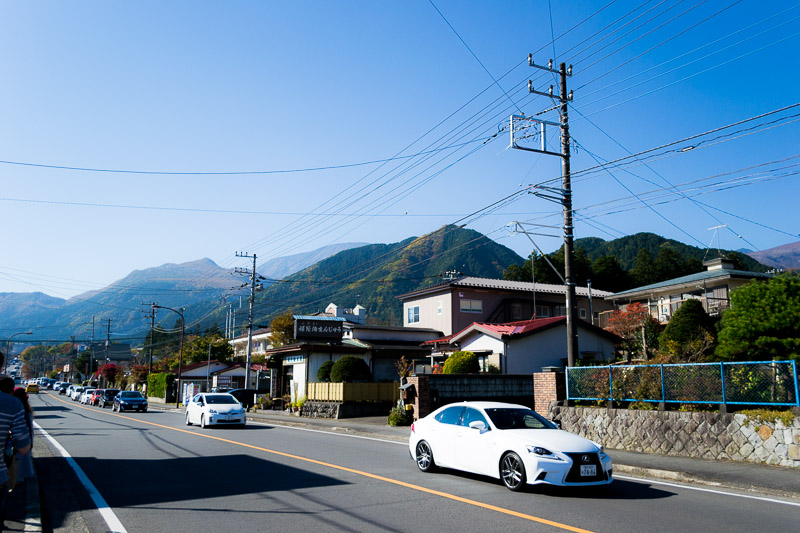 See the full album linked to this post here (click)!